always at your disposition
FiVOCS is the high quality customer service always at your disposal
FiVOCS offers an efficient service to reduce fixed costs about management, structure and staff that allows you a beneficial economic savings.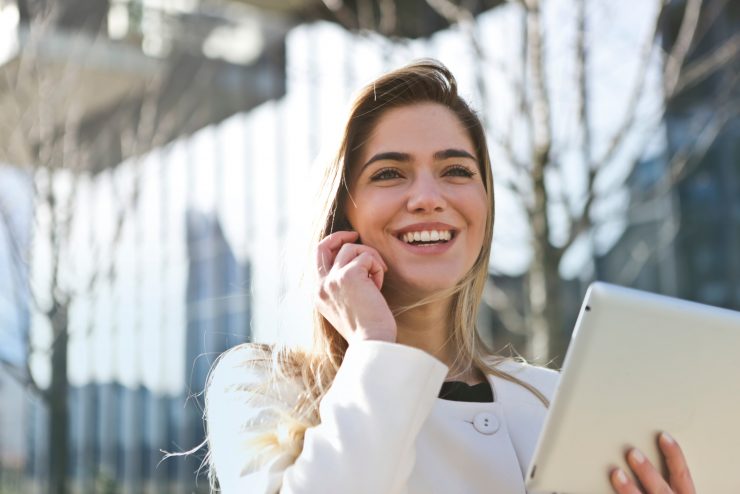 On-line Secretariat
An efficient choice, allows you to have every day work situation under control, with more reliability and less thoughts.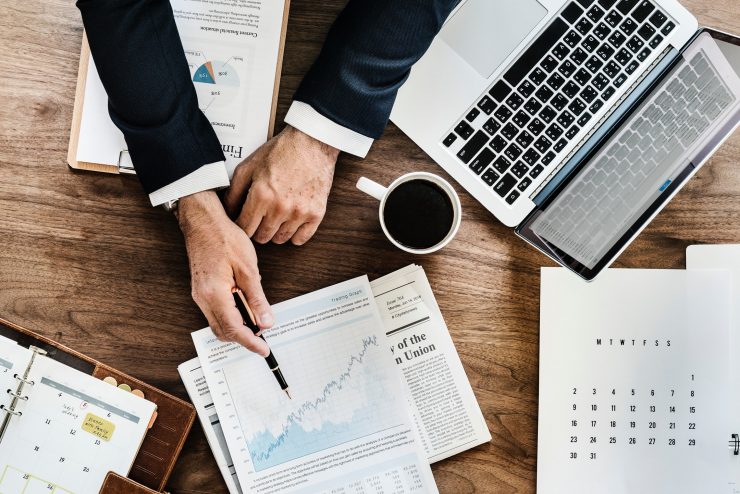 Customer Assistance
A competent, easily accessible and flexible assistance to every needs.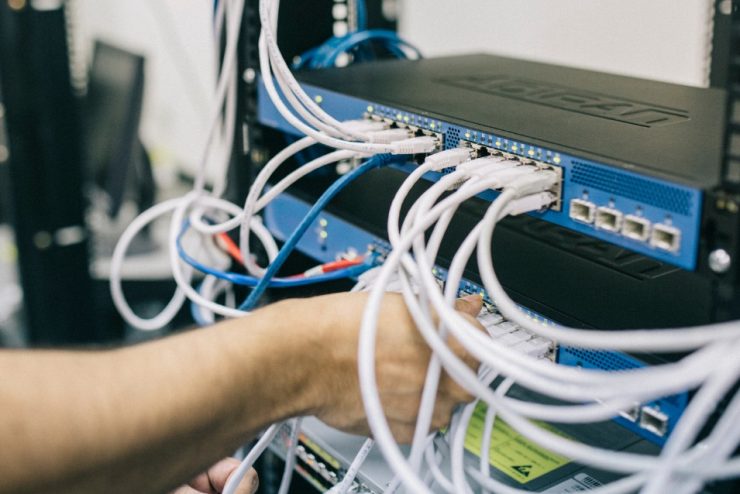 Technical Assistance
Thanks to our team of specialists, we are always available to your customers, providing them support.