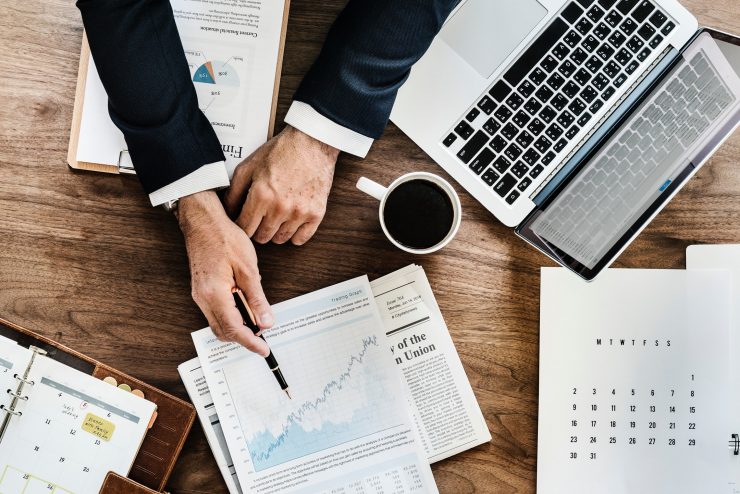 Solving our customers' problems is our commitment and our duty. Thanks to our team of specialists, we are always available to your customers, providing them support.
Providing exceptional customer support helps building relationships that improves satisfaction, fuel loyalty and drive revenue growth.
Let FiVOCS help you deliver a personalized multi-channel customer experience that meets your customer care and business goals while reducing service costs.
OUR CUSTOMER ASSISTANCE OFFER
We attend at all levels with highly specialized personnel, managing all the points of contact with your customers, from the simple response to the company switchboard, to the most complex assistance activities, both during pre-sales, during and after-sales.
FiVOCS therefore represents a qualified partner for those companies that are interested in outsourcing those operational processes related to activities that require constant monitoring or which are characterized by large seasonal fluctuations.
Demand for a reliable partner the management of processes that if managed in the company would require a large amount of resources and often not constantly, allows you to focus on your core business in terms of efficiency and optimize costs.