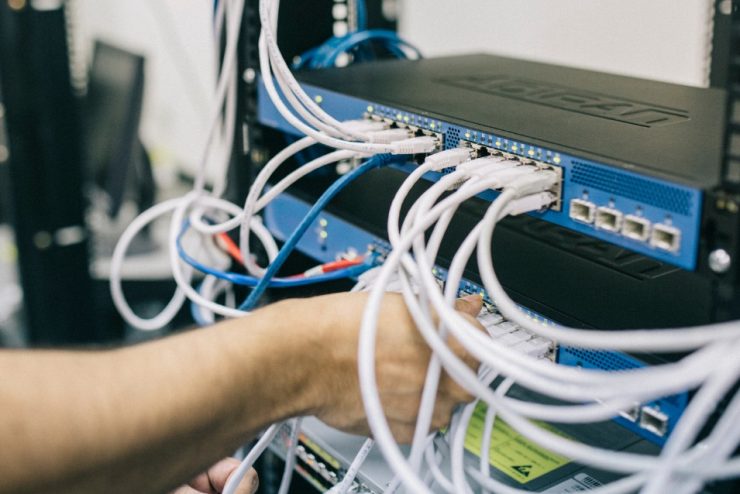 We provide first level technical assistance for IT and application systems as well as telecommunications infrastructures.
Our team is abreast of rapid technological changes, and helps to make the complex system, simple even for those users not experts in the field.
Qualified IT technicians who are constantly trained on your services or products, through a learning path that allows you to classify and survey all the possible areas of intervention and related problems.